Roy Samuelsen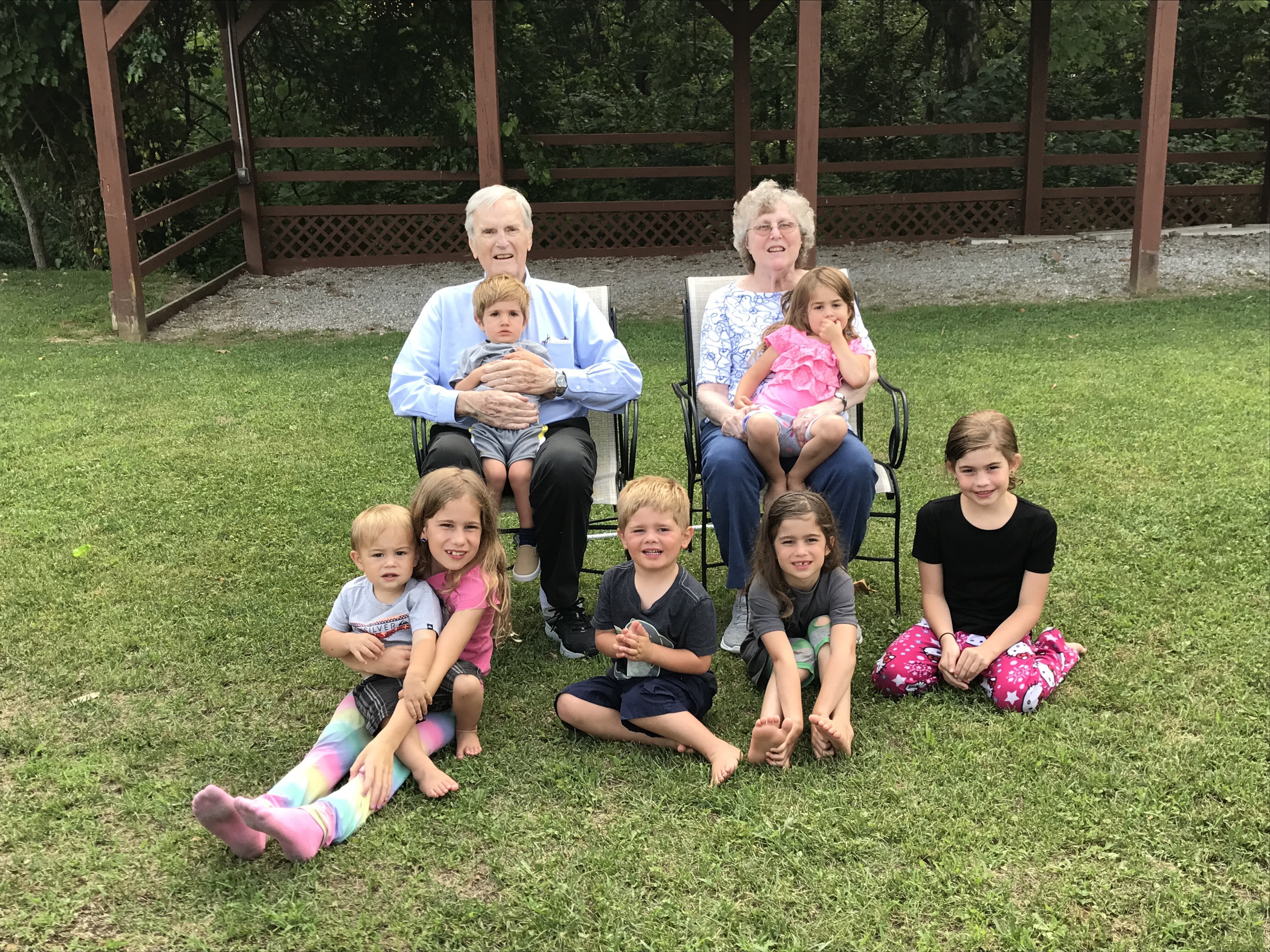 "As the great passenger liner, the MS Oslofjord majestically sailed past the Statue of Liberty and into the New York Harbor on August 1, 1950, I, as a seventeen-year-old lad, stood on the deck with my parents and younger sister gaping at the awesome sight of the famous statue and the great skyline.  It was like a dream true, because this was something I had seen pictures of but never dreamed to ever see in person.
We as a family had for various reasons determined to emigrate to America.  My mother wanted to come because she had joined the LDS Church and wanted to move to Utah and also, I suspect, because she realized that living in Norway I would most likely never become a Mormon.  My father's primary motivation was that because he had jumped ship and illegally lived and worked in New York for a couple of years as a young sailor, the U.S. always had great allure for him.  Norway was really poor in 1950, and he thought he could make a fortune in America.  My motivation was that if we did not emigrate, I would go to sea as a deep sea sailor to see the world, as most of my friends did.  This was a tradition for young Norwegian boys, but moving to America was just as exciting to me.  Turid, my little thirteen-year-old sister, was too young to have a vote, so she just came along.  So here we were in New York being met by my father's sister Svanhild and her family with whom we were to spend a few days before taking the Greyhound bus to Utah.
Before any of this could take place we had to go through immigration and customs on Ellis Island.  Since we had a great deal of luggage, this procedure took several hours and since I was a high school graduate and had learned some English, I became the family spokesperson through this ordeal.  My mother and sister spoke no English at all and my father had forgotten most of his sailor English from so long ago.  A very large and stern-looking official assigned to us, first pointed to my guitar and told me that unless I could prove I could play it, it could not be considered personal property and we had to pay customs duty.  Thus I did my first public performance in the U.S. by playing and singing "Home on the Range," much to the delight of the crowd around us.  (Little did I know that I later often would come back to New York as a professional singer.) As he went through our luggage, asking questions about this and that, which I in my broken school English tried to answer the best I could, he came upon some silver spoons and other trinkets we had been given as parting gifts from the family as we boarded the ship.  Most of them were still in their wrappings. That very large and forboding official explained the since they were not at least sixty days old, they could not be considered personal property and would be subject to customs duty.  I explained the best I could with my limited English that they were parting gifts given to us as we boarded the ship. He informed me that this did not matter. I then heatedly burst out in broken English and said, "That is a really stupid rule because that would mean people would have to give us parting gifts sixty days before we left." He looked at me somewhat taken aback and bemused (and probably amused), patted me on the back and said,"Son, you are going to do all right in this country," he then passed us quickly through.
I have indeed been very fortunate in this country. I have now been retired several years after a 35-year career as a professor of music in one of the world' premier music schools, Indiana University, and more than forty plus years as a professional opera and concert singer. In all my concerts, I try to uphold the tradition of Norway by featuring songs by Grieg, Sindig, and others. I am extremely grateful to call two great countries mine. "Home on the Range," on the customs dock over sixty years ago was a great start."
Roy Samuelsen passed away on September 7, 2017 at the age of 84. He was married for over 60 years and had three sons, thirteen grandchildren and seven great-grandchildren, all born American citizens.